Consulting services and implementation of technological solutions for usability and accessibility
Bringing technology to everyone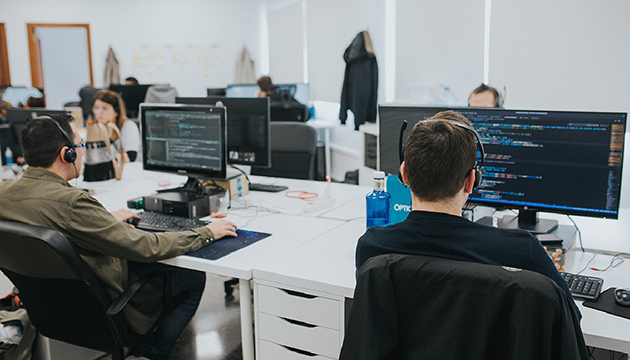 Tech4access arose with the aim of providing consulting services and solutions that would bring digital accessibility and usability to web environments, mobile applications, and technological environments. It is our belief that technology should adapt to people and not the reverse, and that the implementation of our solutions should be simple and flexible for our customers.
The founders of Tech4access have extensive experience in various types of software and technological development projects, many of which oriented towards technological accessibility and usability of websites and mobile applications in particular.
| Customers using our solutions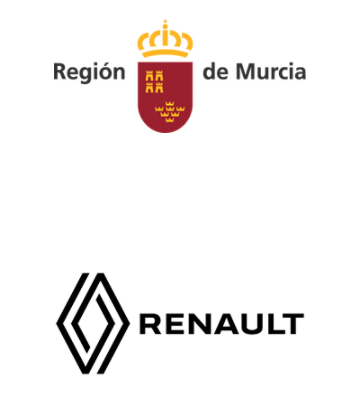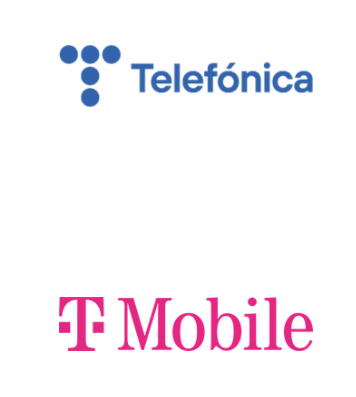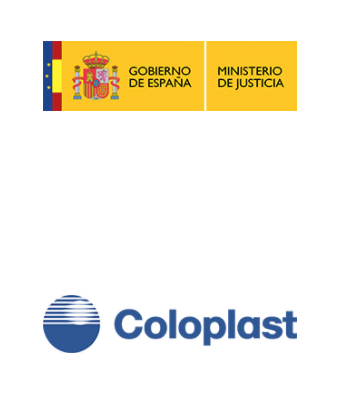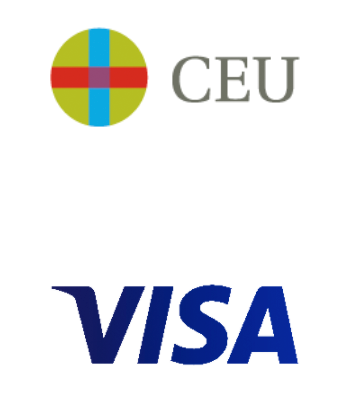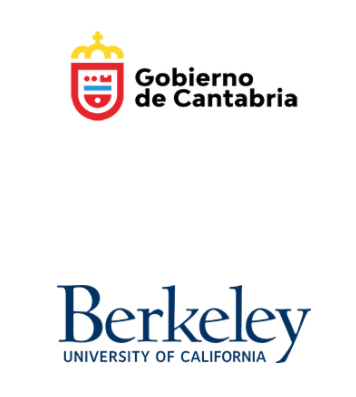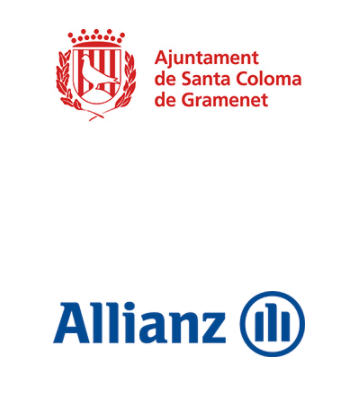 inSuit is an accessibility solution that transforms a web page in real time. This is made possible thanks to its powerful engine whose rules have been custom-made for each website by inSuit's digital accessibility experts, following WCAG criteria and techniques to ensure regulatory compliance. At the same time, it provides a variety of technical aids via the cloud that make navigation accessible for users. We are the inSuit distributor par excellence.
Etiqmedia offers a number of solutions for automatic audio and video management, transcription and subtitling. It has enabled public bodies to comply with regulations and guarantee public access to their plenary sessions. It has also provided educational and training institutions with subtitling and automatic video indexing services for their websites. We are the leading distributor of Etiqmedia in the European territory, providing this solution to numerous public administration and private clients, including universities and training centres.
Siteimprove is a web optimization platform that enables, among other things, the monitoring of content quality and detection of accessibility errors, compliance with accessibility and privacy laws and regulations, the monitoring of traffic, improved SEO rankings, and also enhances user experience and online reputation. At present, we are the exclusive distributor of Siteimprove in Spain, Italy and France for the public sector, distributing this solution to private companies as well.
SayOBO is a chatbot or digital personal assistant consisting of a system that automates repetitive tasks requiring direct interaction with people using natural language. Chatbots can work on different devices and be used on any of the digital channels or instant messaging applications we use daily to communicate with others. This chatbot can be adapted to the needs of the client; for instance, as the official SayOBO distributor in Spain we have adapted this tool to create specific chatbots for tourists, as well as others for municipal, university and employment services. We also created a COVID-19 chatbot that helped reduce the burden on public sector websites when there was a massive demand for information during the pandemic.
| Certifications and honours earned by our solutions
| Founders of Tech4access
If you need help to improve accessibility and usability of your organization, do not hesitate to contact us!