Ensure digital accessibiity with an online chatbot
Facilitate access to information and online transactions for your users with our intelligent chat and voice solutions
Comply with accessibility legislation and regulations
Comply with W3C recommendations, as well as Spanish and international digital accessibility regulations.
Facilitate communication between your organization and everyone else
Provide assistance to all users, including people with disabilities, by improving digital accessibility.
Chatbots that are easy to use and rapidly implemented
Ready in just a few weeks. Leave us in charge of all the technical details.
Optimize costs and offer the best services
Automate repetitive tasks and provide better customer service 24/7.
A multi-platform solution, adapted to different channels and devices
Works across devices, digital communication channels and instant messaging applications.
Improve your organization's social reputation
Achieves digital inclusion and fosters digital access for everyone, complying with the United Nations Sustainable Development Goals.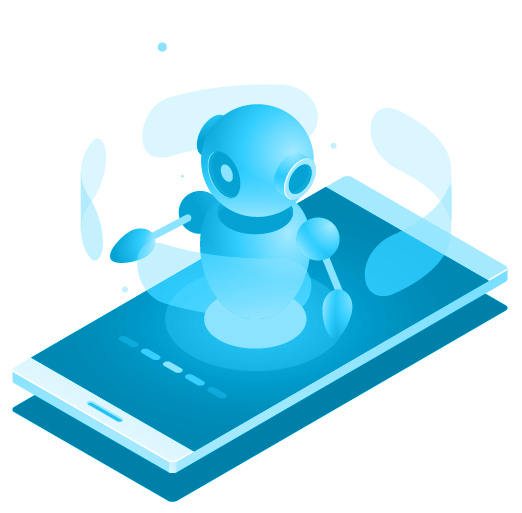 Tech4access implements intelligent chat solutions. Our goal? To improve interaction between people and organizations.
In contrast to other solutions, our chatbots have been developed in accordance with accessibility recommendations to ensure that digital content is accessible to everyone. Our chatbots offer the following:
Discover the solution that best suits your needs, free of charge
We are consultants specialized in accessibility and usability, helping you to find the chatbot solution that best adapts to your organization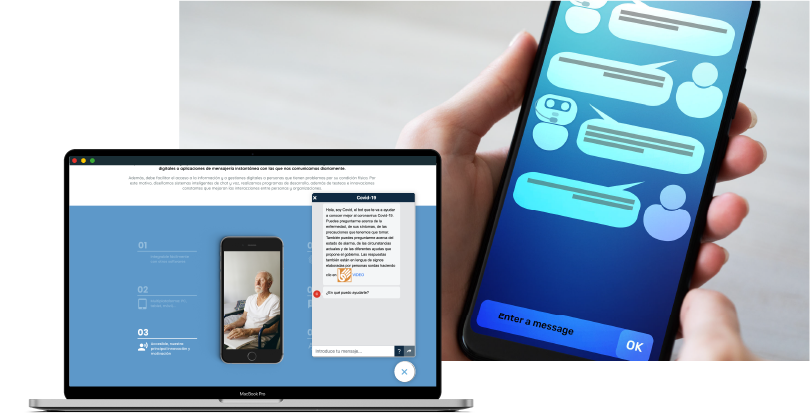 Our aim is to facilitate and optimize access to information and online services for users, regardless of their physical condition:
If you need assistance in implementing an accessible chatbot, don't hesitate to contact us!
You can also call us directly at (+34) 960 010 158.
| Discover our accessible chatbot projects